Our Services
Helping our clients grow through thoughtful technology solutions
We love rising to any business or software challenge but our client partnerships usually start with one of these four key requirements.
Rapid Prototyping
Lasting 3, 5 or 10 days, our guided innovation sprints help you explore key business challenges, design and test new ideas, de-risk investment decisions and accelerate time to market.
Read how we developed Bathroom-brands
1.
AVOID EXPENSIVE REWORKS.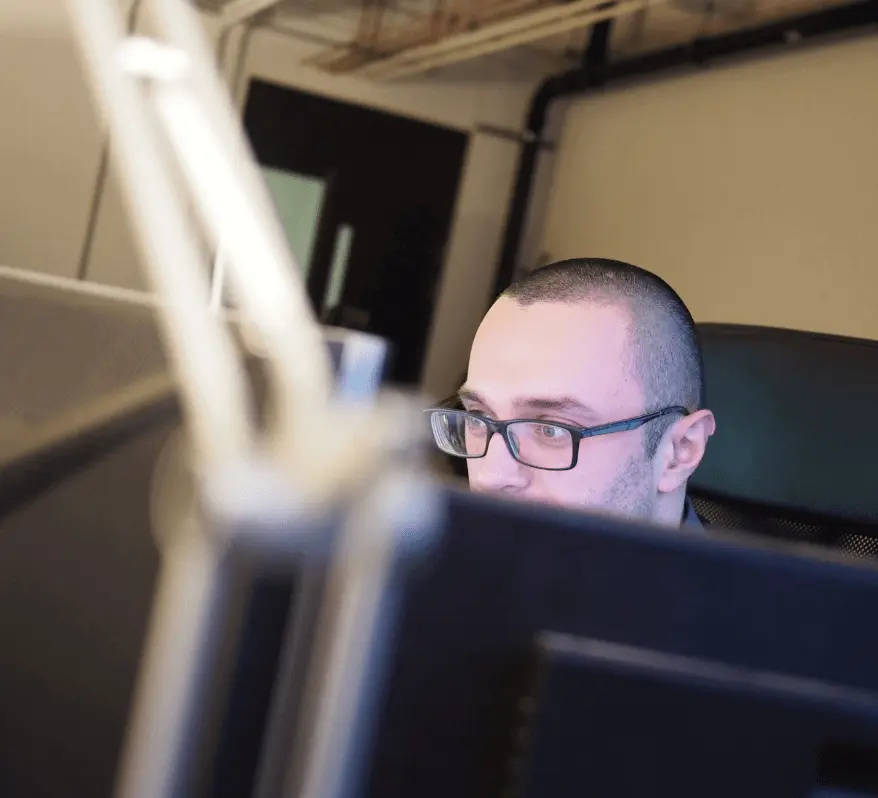 2.
respond to customer queries faster.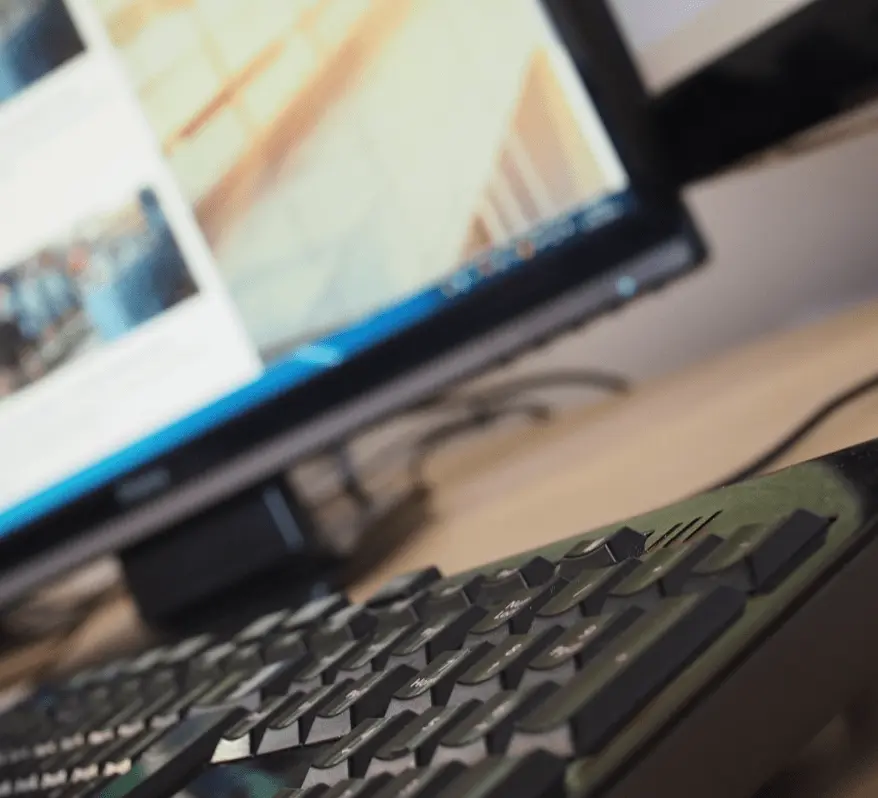 3.
Individually Crafted Solution.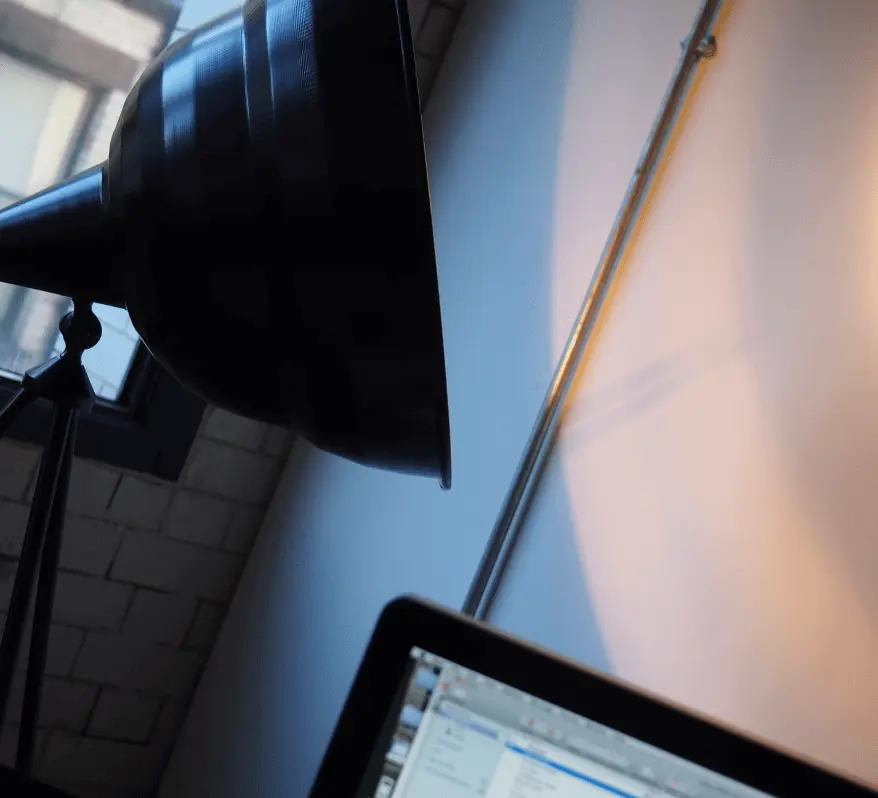 4.
Strategy THAT provides a vision of the future.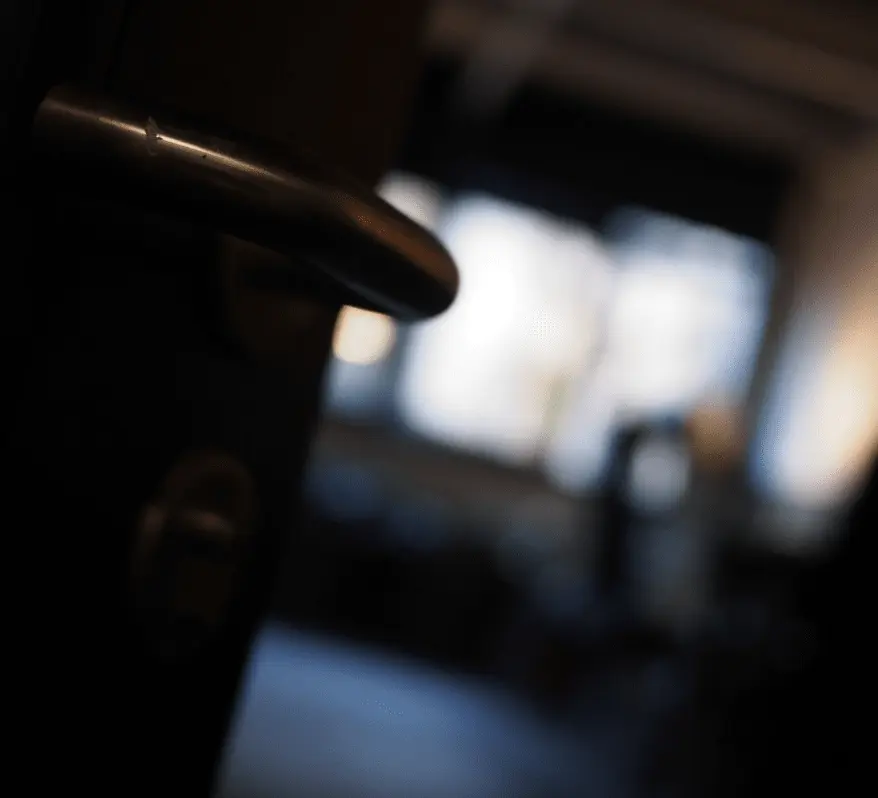 {"consentModalTitle":"We use cookies!","consentModalDescription":"Hi, this website uses essential cookies to ensure its proper operation and tracking cookies to understand how you interact with it. The latter will be set only after consent. \u003Cbutton type=\u0027button\u0027 data-cc=\u0027c-settings\u0027 class=\u0027cc-link\u0027\u003ELet me choose\u003C/button\u003E","settingsModalTitle":"Cookie usage \uD83D\uDCE2","settingsModalDescription":"We use cookies to ensure the basic functionalities of the website and to enhance your online experience. You can choose for each category to opt-in/out whenever you want.","moreInformationTitle":"More information","moreInformationDescription":"For any queries in relation to our policy on cookies and your choices, please \u003Ca class=\u0027cc-link\u0027 href=\u0027/contact-us\u0027\u003Econtact us\u003C/a\u003E."}