Careers
Helping our clients grow through smarter use of modern technology.
Careers
There's always room for forward thinking people at Thought. We don't want to be massive but we do want to be brilliant.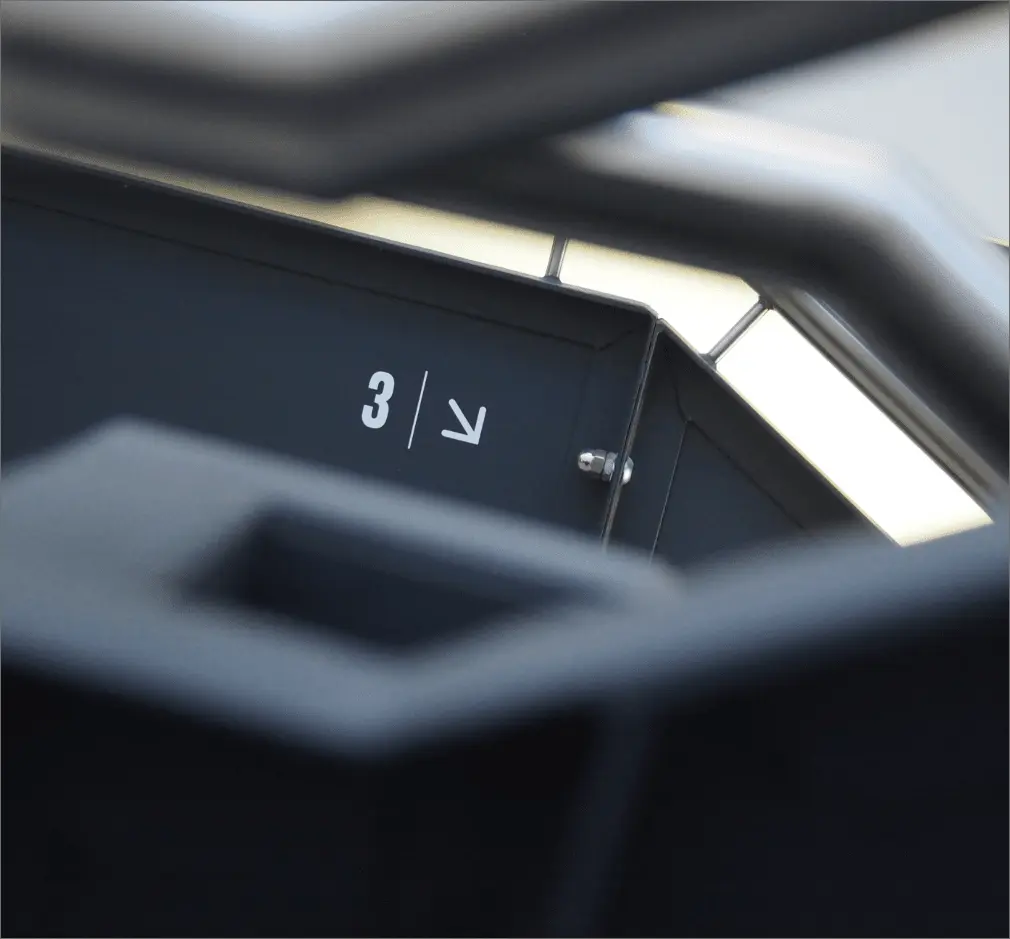 What the staff at Thought say
As a 10 year veteran at Thought, flexibility both professionally and personally has become super important. Working from home at the drop of a hat or nipping to school to pick the little monster up is never a problem. I am able to start work early or late depending on the day's demand, which is essential for me and I am glad of this option.
Work-wise, technology moves so fast which means I am always learning new tricks and trying new things within design, to keep the devs on their toes, it's always fun tackling new problems with great solutions.
I am a big believer in working hard for a company and in-turn the company will work hard for you. This is definitely the case with Thought, on top of that I work with a great team that produces fab work.
Lee Skinner-Thoughts Awesome designer
This is my second time working at Thought. On both occasions I have been attracted to the type of work they do and the variety of clients they have. I would say Thought specialise in medium to large scale web development, creating bespoke systems that meet the clients needs.
Thought has created an open source CMS system called Mr CMS, this is something that I rate highly. I have worked with a number of CMS systems in the past and I find this one to be the most intuitive.
Because of the way it is built it means the client gets the functionality they need, without the unnecessaries which can over complicate an admin system and slow it down. I could talk about the system for hours, I have a genuine love for the way it has been built and how it works.
Rachel Burgess -Project Manager
I have been at Thought for more than 10 years. The support provided here in terms of professional development as well as personal wellbeing are top level.
The office environment is as friendly as you could have asked and I've always felt at home. Availability of flexible working hours suited me better lately since I am primarily working remotely for the last few years. It's been effortless.
Myo Zarni-Developer
As a new employee at Thought Consultancy Ltd, I'm thrilled to be joining a company with such a strong reputation for delivering bespoke web development solutions to a variety of clients.
From my very first day, I've been impressed by the team's commitment to professional development and personal wellbeing, values that have been echoed by my colleagues who have been with the company for many years.
I look forward to contributing my own skills and expertise to this dynamic organisation, and I'm excited to see what the future holds for me at Thought.
Dalir Bajelani-Developer
{"consentModalTitle":"We use cookies!","consentModalDescription":"Hi, this website uses essential cookies to ensure its proper operation and tracking cookies to understand how you interact with it. The latter will be set only after consent. \u003Cbutton type=\u0027button\u0027 data-cc=\u0027c-settings\u0027 class=\u0027cc-link\u0027\u003ELet me choose\u003C/button\u003E","settingsModalTitle":"Cookie usage \uD83D\uDCE2","settingsModalDescription":"We use cookies to ensure the basic functionalities of the website and to enhance your online experience. You can choose for each category to opt-in/out whenever you want.","moreInformationTitle":"More information","moreInformationDescription":"For any queries in relation to our policy on cookies and your choices, please \u003Ca class=\u0027cc-link\u0027 href=\u0027/contact-us\u0027\u003Econtact us\u003C/a\u003E."}