We've been helping our clients make
thoughtful use of technology for over 20 years.
We've refined our approach and services over this time, so that working with us will feel a little bit different. Here's why: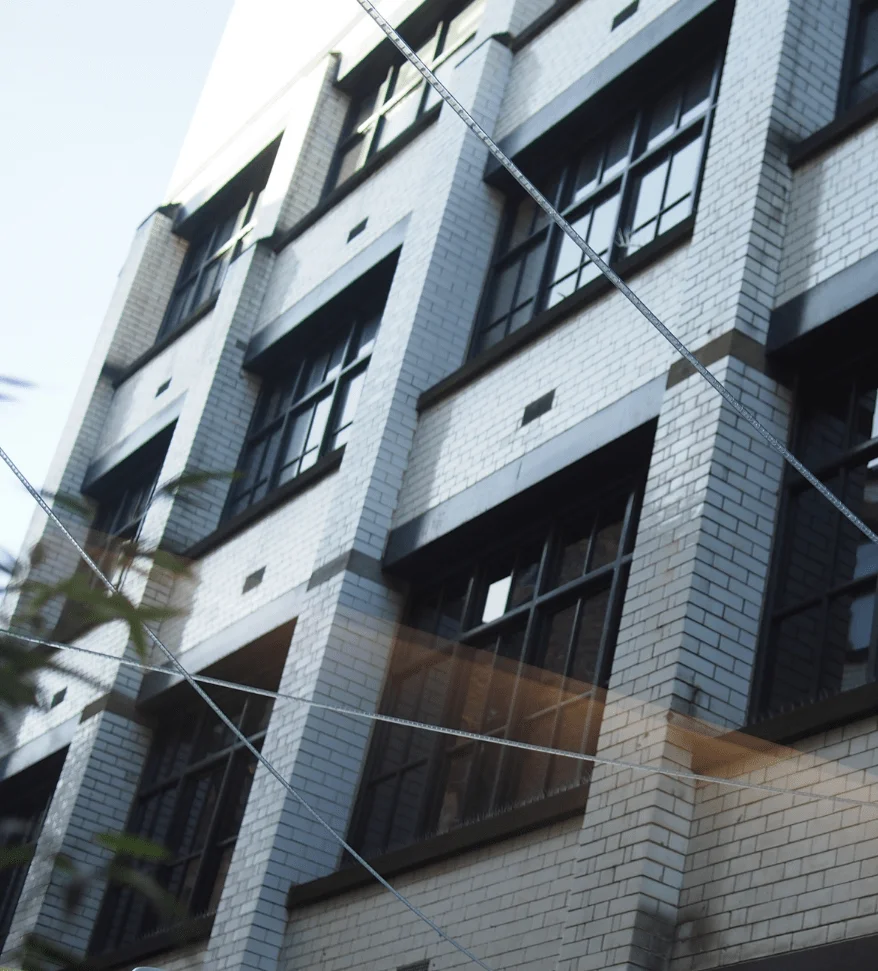 Release value early
We combine bespoke development with smart use of vendor software. This helps us build, test and deploy quickly and release value early.
Small teams, big skills
We deploy small, highly-skilled teams to partner with you on projects from start to finish. This builds trust and makes everything run more smoothly.
Measure what matters
We like tech but we love what tech can achieve. That's why we work hard upfront to define goals and put analytics in place to measure what matters.
Long-term partnerships
We build open, honest relationships with our clients, often becoming trusted long-term partners to support digital resilience and growth.

{"consentModalTitle":"We use cookies!","consentModalDescription":"Hi, this website uses essential cookies to ensure its proper operation and tracking cookies to understand how you interact with it. The latter will be set only after consent. \u003Cbutton type=\u0027button\u0027 data-cc=\u0027c-settings\u0027 class=\u0027cc-link\u0027\u003ELet me choose\u003C/button\u003E","settingsModalTitle":"Cookie usage \uD83D\uDCE2","settingsModalDescription":"We use cookies to ensure the basic functionalities of the website and to enhance your online experience. You can choose for each category to opt-in/out whenever you want.","moreInformationTitle":"More information","moreInformationDescription":"For any queries in relation to our policy on cookies and your choices, please \u003Ca class=\u0027cc-link\u0027 href=\u0027/contact-us\u0027\u003Econtact us\u003C/a\u003E."}